Welcome to Pink Apollo
Like any good expedition, an intrepid adventurer who had a desire to explore new possibilities dreamt up The Pink Apollo Project in the middle of a restless night. This was none other than 5th Element Expedition founder and multiple-record-breaking adventurer, Geoff Wilson who has gathered a cutting edge team to make this dream a reality.

As the McGrath Foundation celebrated its 10th Anniversary, we too wanted to achieve something BIG to celebrate this incredible milestone. What is bigger than a 13-storey tall, bright pink, hot air balloon? Not much... In fact, this aircraft will be the biggest pink balloon to have EVER set foot on Australian soil.

With over 1800m of hot pink fabric, equipped with four x 5000 horse power burners, enough space for 450,000 cubic feet of hot air and a lifting capacity of over 3 tonne this balloon is a force to be reckoned with.
OUR OBJECTIVE:
To set a new world record for the greatest altitude achieved in a non-pressurised aircraft (hot-air-balloon) whilst raising support and awareness for the much needed work of the McGrath Foundation.
In addition to this audacious goal, The Pink Apollo Project aims to raise $400,000 for McGrath Foundation to place more McGrath Breast Care Nurses in communities across Australia.
The Pink Apollo project was birthed with the community in mind, as such there will be a number or exciting lead-up events that you can become a part of.
HOW CAN YOU HELP?
This project will not be possible without the support of YOU!
You can get involved with the project in a number of ways:
- By making a DONATION to the McGrath Foundation using the link on the right.
- By'LIKING'and 'SHARING' 5th Element Expeditions on Facebook, Twitter and Instagram.
- By keeping an eye out for and ATTENDING a Pink Apollo Event near you.
- By TAGGING #pinkapollo on photos of your friends and family supporting the project.
- By CONTACTING us to share your ideas for support.
Geoff and the 5th Element Expedition team look forward to joining with YOU and making a difference.
SPONSORS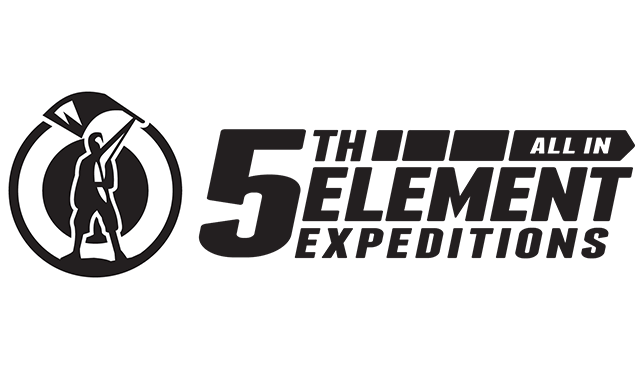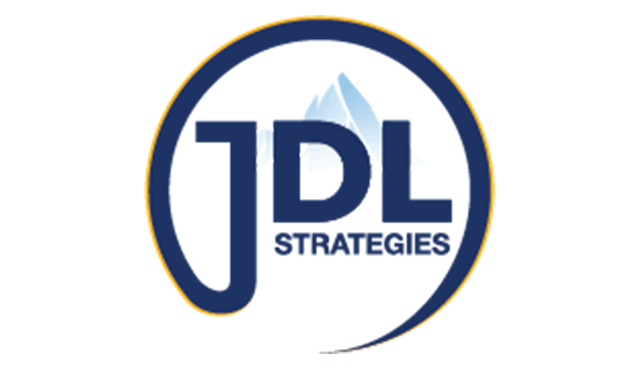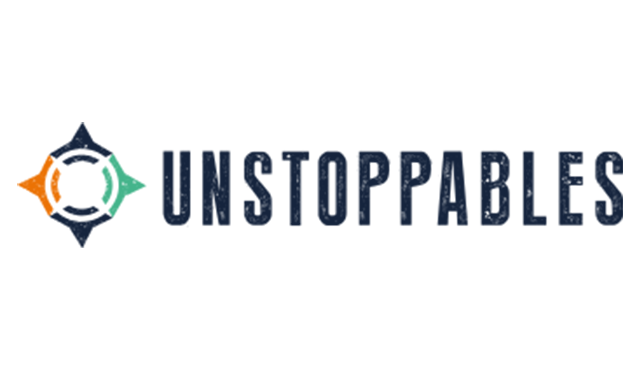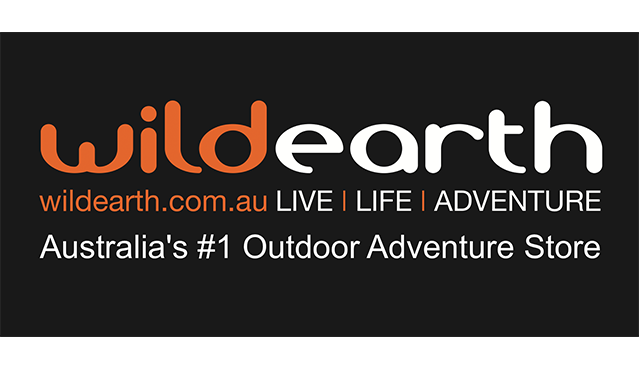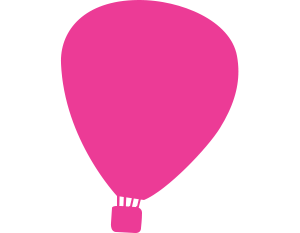 Raised So Far
$44,271.95
Help us raise vital funds